Janesville Apartment Living Blog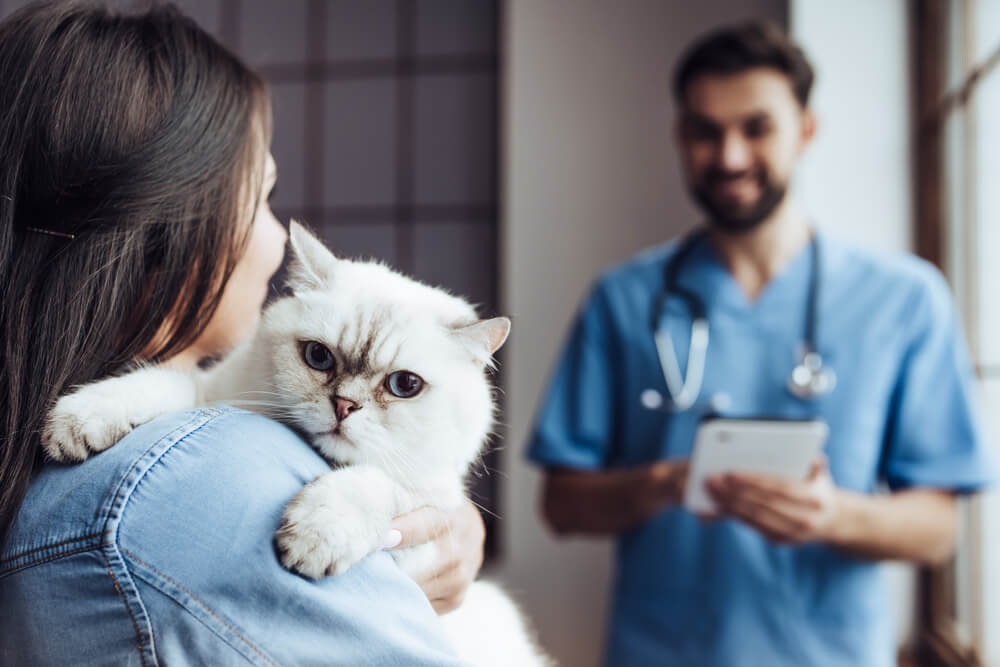 Pet Friendly Apartments
Blackhawk Veterinary Hospital 1808 LaFayette St, Janesville, WI 53546 Mon & Thur 7:30am-7pm Tues 7:30am-6pm Weds & Fri 8am-5pm Sat & Sun Closed 608.752.5000 Blackhawk Read More »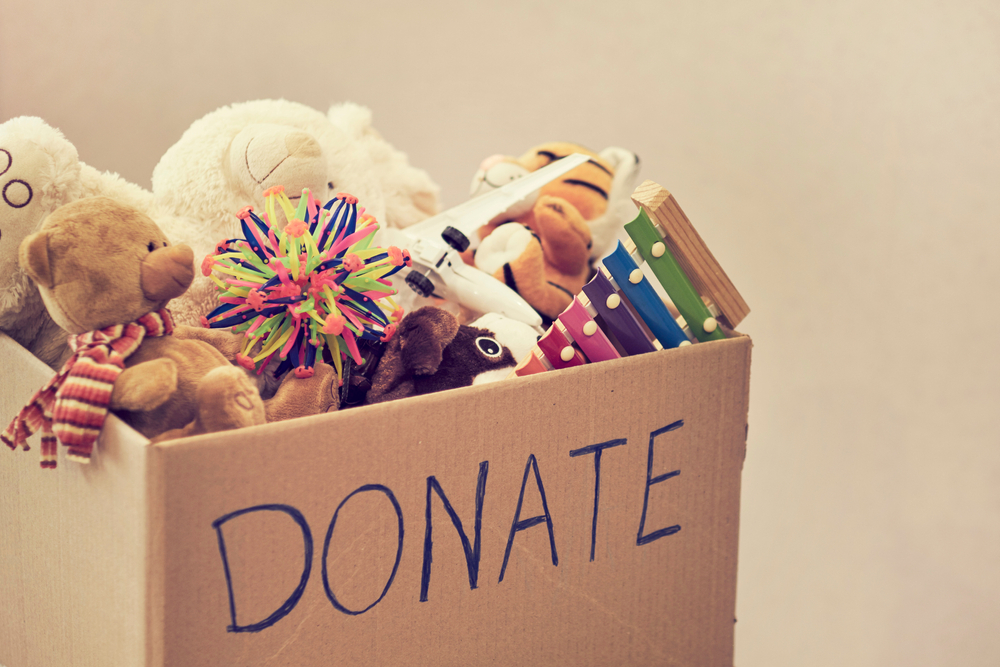 Places to Shop in Janesville
Angie's On Main LLC 37 S Main St, Janesville, WI 53545 Sun Closed Mon-Sat 10am-5pm 608.743.9255 Angie's On Main is the perfect corner store consignment Read More »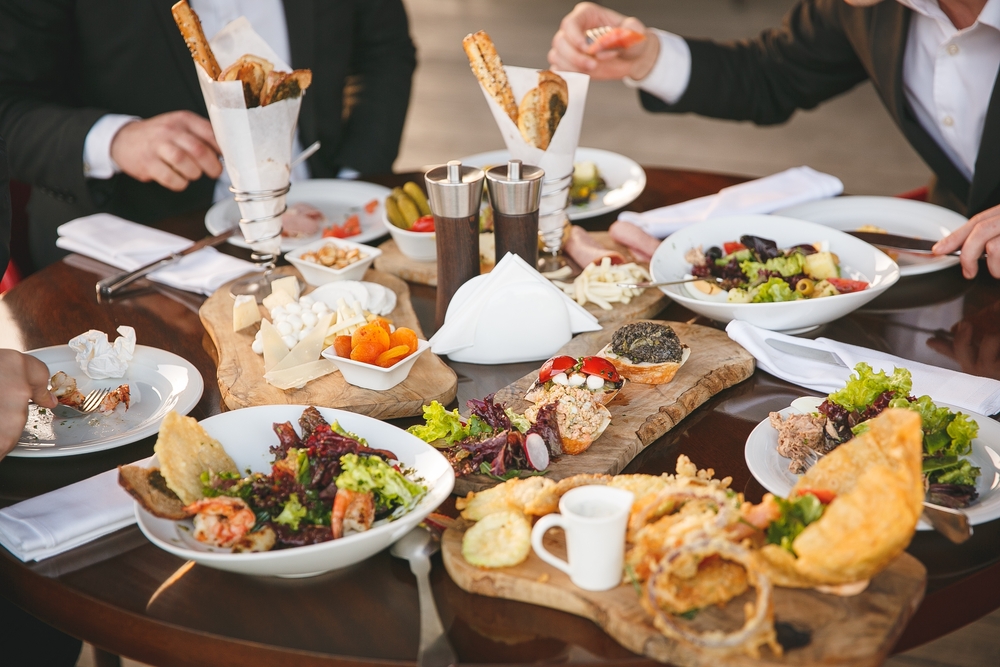 Best Places to Eat in Janesville
On the corner of Main and Racine Streets is La Fiesta Mexicana right next door to MexMuffler Muffler Shop. Whether you need to get an oil change, tire rotation, or even your muffler worked on, step inside and grab some grub to kill the time.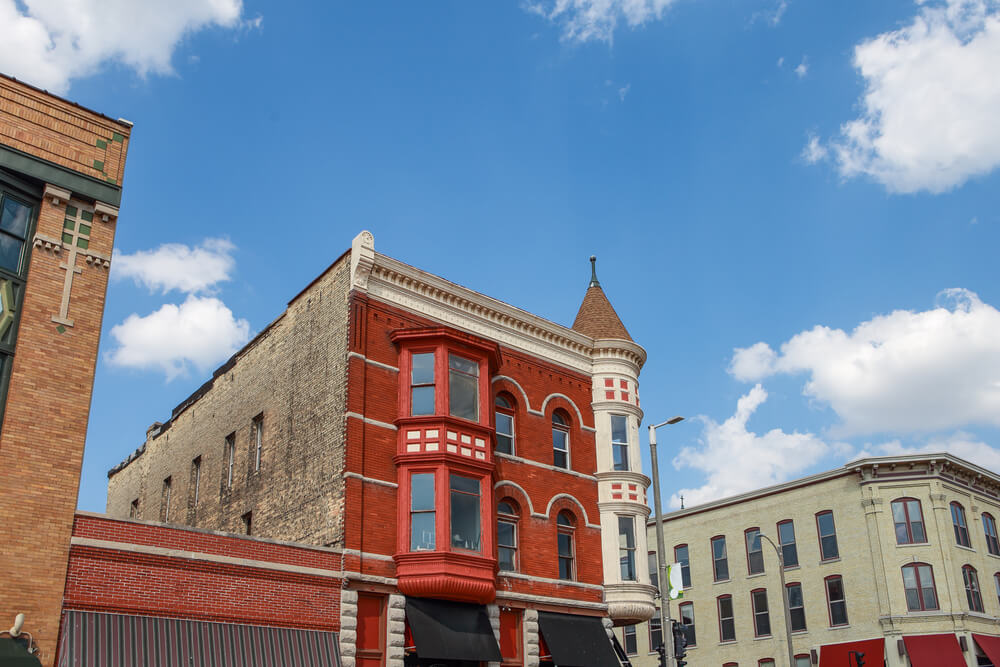 Janesville Relocation Guide
Have you considered moving to Janesville, Wisconsin? Citizens from across the country are migrating to Janesville's delightful quality of life. If you want the chance Read More »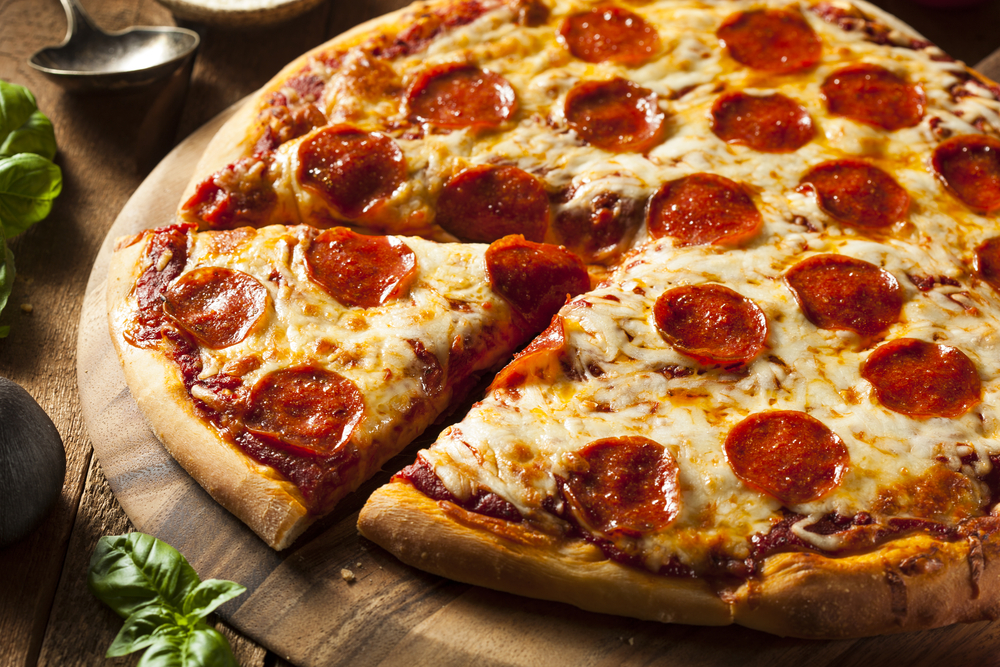 Best Places to Eat in Janesville
Fast Eddy's is right on the corner of Rockport Road and Walnut Street. If you're looking for the classic small-town bar vibe, Fast Eddy's is the place to be. Christopher Poss wrote, "their Buffalo sauce is the best I've had outside of Buffalo, NY!" With patient bartenders who are eager to serve, stop into Fast Eddy's today to try a slice of their excellent pizza.
When you call Woodsview home, you'll find yourself in a fresh, modern community enhanced with a variety of unique features. Our community offers 18 distinctive floor plans including one, two, and three-bedroom apartments each designed with comfort in mind. Our attention to detail and our commitment to excellence are revealed the moment you arrive home to our apartment community and enter our awe-inspiring clubhouse.