Janesville Apartment Living Blog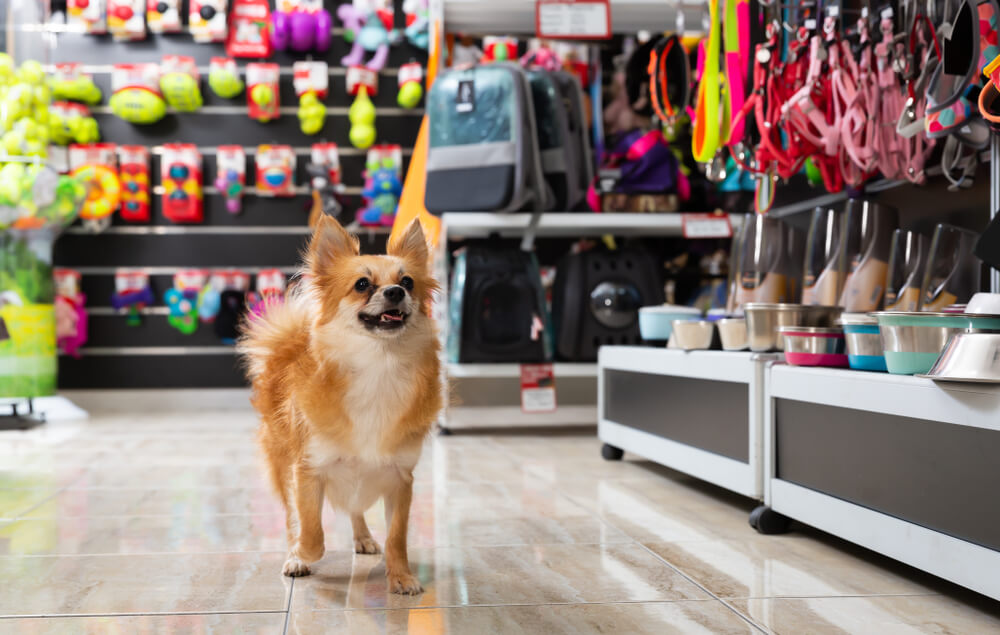 Pet Friendly Apartments
PetSmart 2700 Pontiac Pl #100, Janesville, WI 53545 Mon-Sat 9am-9pm Sun 10am-7pm 608.302.4814 Whether you are looking to buy food, treats, or supplies, PetSmart has Read More »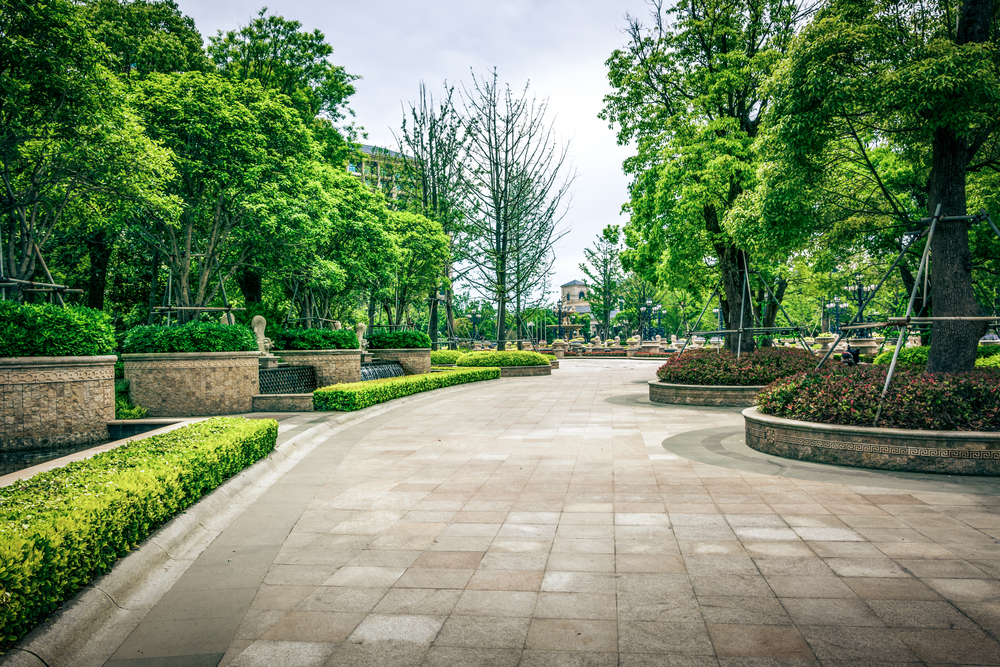 Fun Things to do in Janesville
Hampshire Park 3310 Hampshire Rd, Janesville, WI 53546 608.755.3030 Hampshire Park is a small, neighborhood park located off S Wright Rd/S County Rd J. If Read More »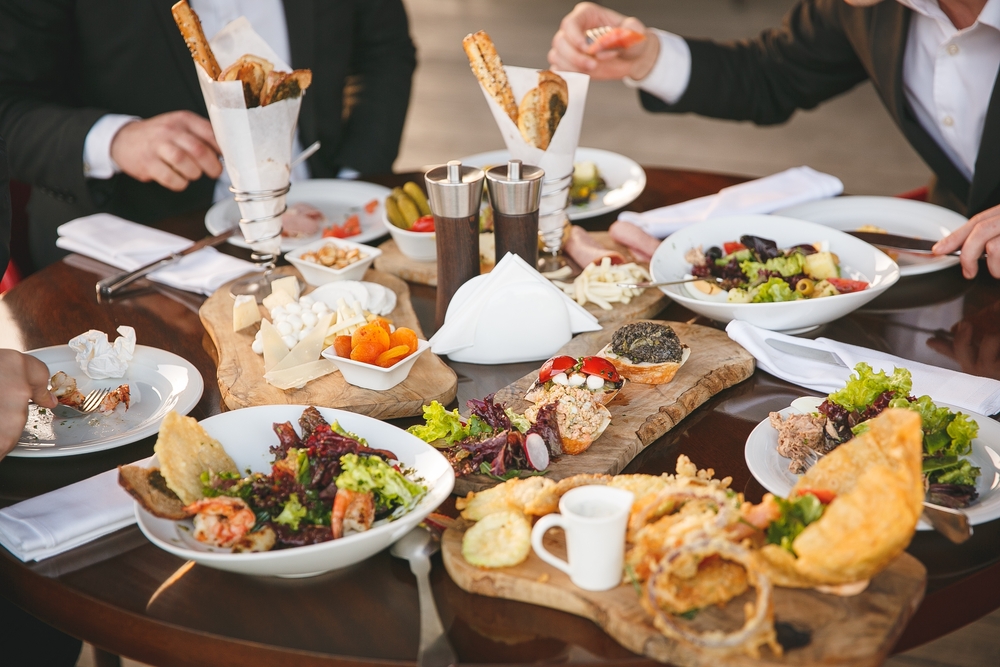 Best Places to Eat in Janesville
Tucked in the middle of the Jackson and Franklin Street block on Milwaukee Street is O'Riley & Conway's Irish Pub. Prior to being O'Riley and Conway's, the small building was home to Quaerna's Tavern, initially erected on Franklin Street in 1933 just several days after Prohibition was lifted.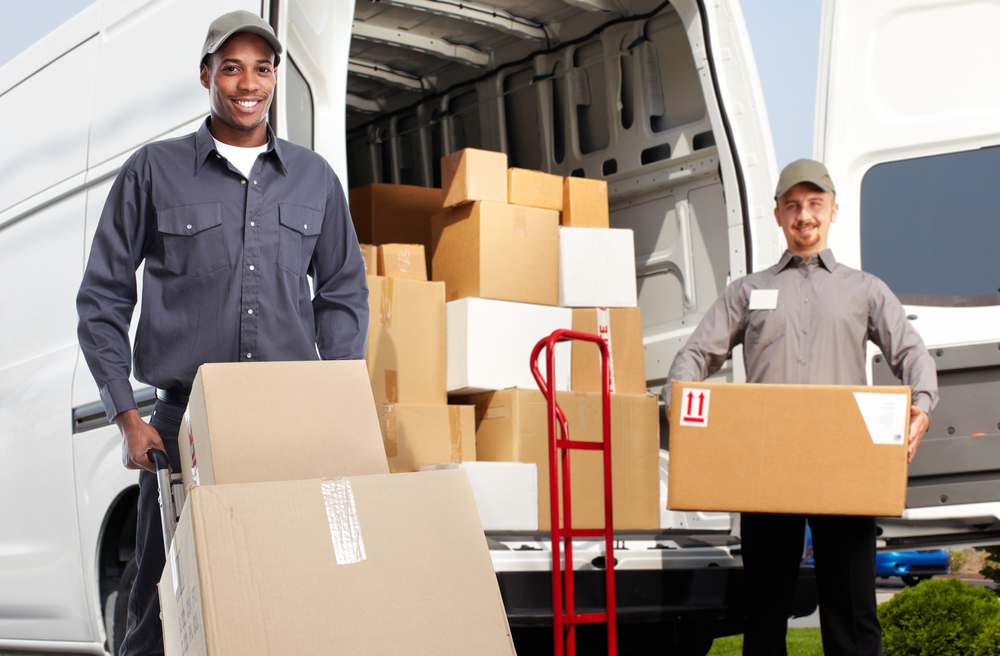 Moving Guide
If you only need to borrow a truck or trailer to move, consider renting from U-Haul. With a location conveniently inside the city of Janesville, it makes returning your rental gear easy. You just finished unloading your boxes, why should you have another long drive now? Utilize U-Haul for your next move to keep your cash in your pocket and the hair on your head.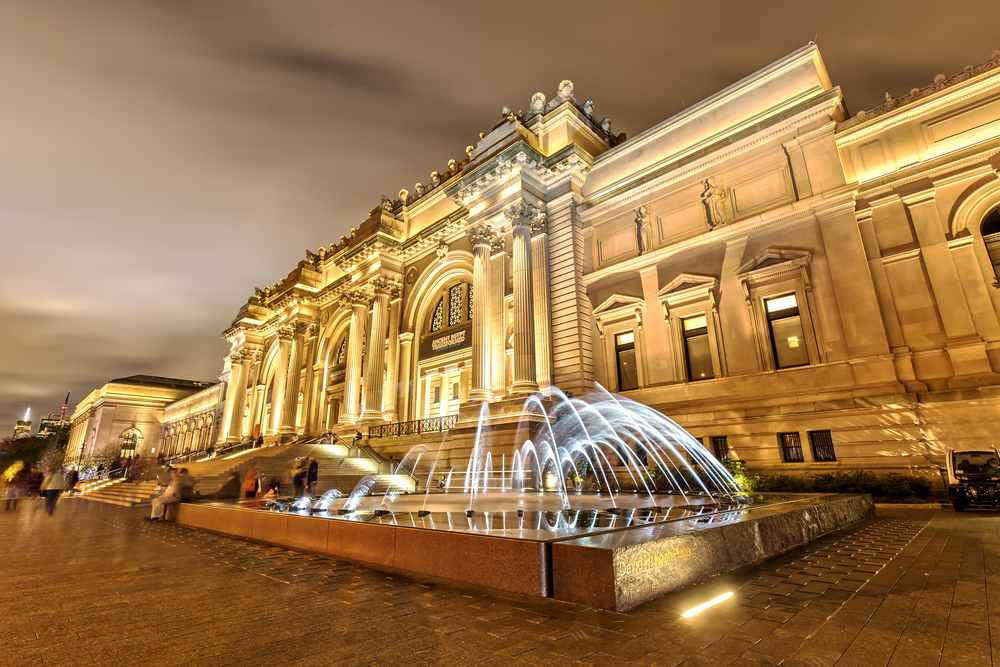 Fun Things to do in Janesville
The recently erected Town Square provides auditorium style seating that allows visitors to walk out on a floating dock in the Rock River. On the river's west side, the J.P. Cullen Memorial Pavilion is home to a water sculpture titled "The Bubbler".
When you call Woodsview home, you'll find yourself in a fresh, modern community enhanced with a variety of unique features. Our community offers 18 distinctive floor plans including one, two, and three-bedroom apartments each designed with comfort in mind. Our attention to detail and our commitment to excellence are revealed the moment you arrive home to our apartment community and enter our awe-inspiring clubhouse.